Mike Grosso is a middle school teacher, musician, and author of I Am Drums.
He truly believes reading lists rock.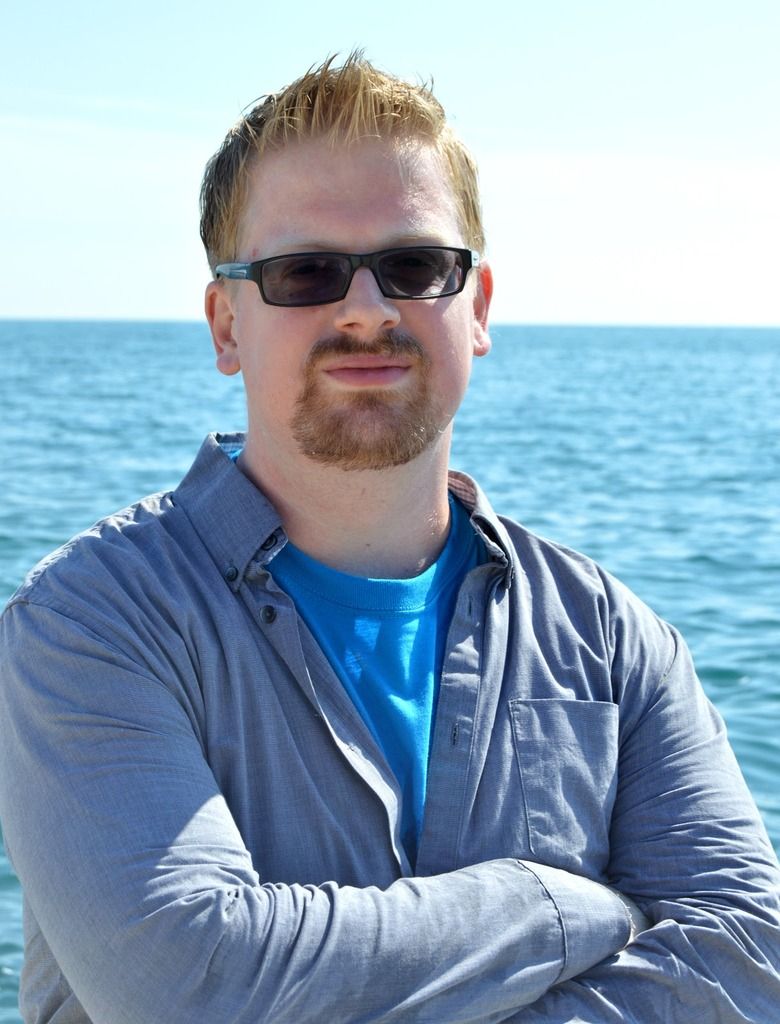 Alison DeCamp

Stan is the Man. This is one of few books that had me laughing out loud. The writing by itself makes for a fantastic story, but the defaced photographs throughout the book make this something much more special.

Matt London

Dude, it's a book series about two kids that take the world's garbage and turn it into an eighth continent. What's not to like? A great book for scientific-minded environmentalists.

Ronald L. Smith

Take the eeriness of THE LAST APPRENTICE and put it in recession era rural Alabama. Ronald Smith is a master of setting and mood, and not an author to be read in the dark unless you're very brave.

Mary Jane Auch

My students get grossed out sometimes when I book talk this one, so I assure them the first chapter is well-handled to insure minimal vomiting. Plus, it's a book that gets kids thinking about what it means to be differently-abled.

Brooks Benjamin

A lot of boys don't want to dance. That will change after reading Brooks Benjamin's awesome book.