Jon Skovron is the author of Struts and Frets, Misfit, and most recently, Man Made Boy. His short stories have appeared in anthologies such as Defy the Dark, GRIM, and the forthcoming Apollo's Daughters.
The first three suggestions here are for younger readers, suggested by Jon's sons, Logan and Zane, aka the SkovBros.
The next three books are for somewhat older readers, suggested by Jon.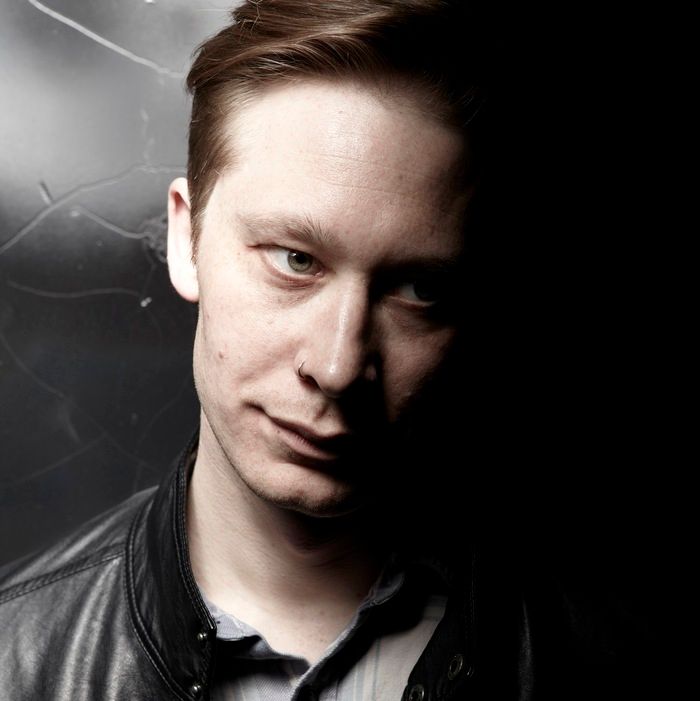 Tom Angleberger

"It's a mystery with a lot of Star Wars jokes and funny pictures. And at the end of each book, it shows you how to make a different Star Wars character."

Vordak T. Incomprehensible

"It's about a super villain. And it's funny. There should be more books about funny super villains."

James Howe

"It's about a vampire rabbit who sucks the juices of vegetables. My dad liked this book when he was a kid. It's still good."

David Eddings

"Swords, sorcery, spies, gods, adventure, and humor. I'm not sure what else you need. This is the first book in The Belgariad series, which hooked me on reading forever."

Holly Black

"Mafia gangsters with magic."

Barry Lyga

"The son of a serial killer catches serial killers. Not for the faint of heart or the weak of stomach."