JASON REYNOLDS is crazy. About stories. After earning a BA in English from The University of Maryland, College Park, he moved to Brooklyn, New York, where you can often find him walking the four blocks from the train to his apartment talking to himself. Well, not really talking to himself, but just repeating character names and plot lines he thought of on the train, over and over again, because he's afraid he'll forget it all before he gets home. When I Was the Greatest is his debut novel. His next, The Boy in the Black Suit, comes out in 2015. He's also the co-author of (in our opinion) the criminally-overlooked poetry/art hybrid memoir My Name is Jason. Mine Too.: Our Story. Our Way.
From his website: "Here's what I know: I know there are a lot - A LOT - of young people who hate reading. I know that many of these book haters are boys. I know that many of these book-hating boys, don't actually hate books, they hate boredom. If you are reading this, and you happen to be one of these boys, first of all, you're reading this so my master plan is already working (muahahahahahaha) and second of all, know that I feel you. I REALLY do. Because even though I'm a writer, I hate reading boring books too."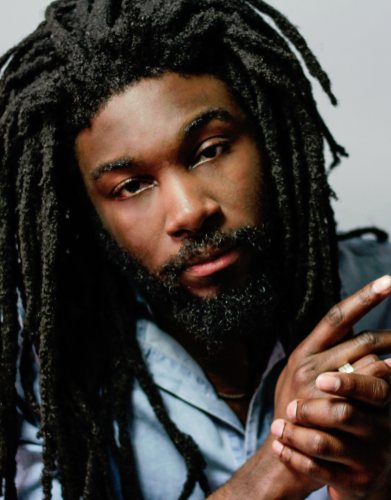 Walter Dean Myers

It's a brilliantly gritty story about a bunch of kids who get swindled into taking over a slum building. Super creative, yet totally feasible in New York City.

Cynthia Kadohata

The story takes place in the sixties in the segregated south. Black people know where they stand. White people know where they stand. But what about a Japanese family?

John Corey Whaley

Smart and hilarious story about a young man who is dying and his parents decide to cryogenically freeze his head. A few years later, he's back from the dead. And he's still in high school.

Walter Mosley

One of the gems that flew under the radar because Mosely is so prolific. But it's a sweet, yet biting story about an elder man, Ptolemy Grey, suffering from dementia.

Percival Everett

It's a weird book about a stuffy writer and his hatred for the industry. His frustration with his agent wanting him to write a "sellable" book pushes him to pen "street fiction" just as a middle finger to the corporate publishing structure. Madness ensues, and it's downright hilarious.