Alison DeCamp is the author of My Near-Death Adventures (99% True!), as well as a former teacher and current booksller at Between the Covers bookstore in Harbor Springs, Michigan.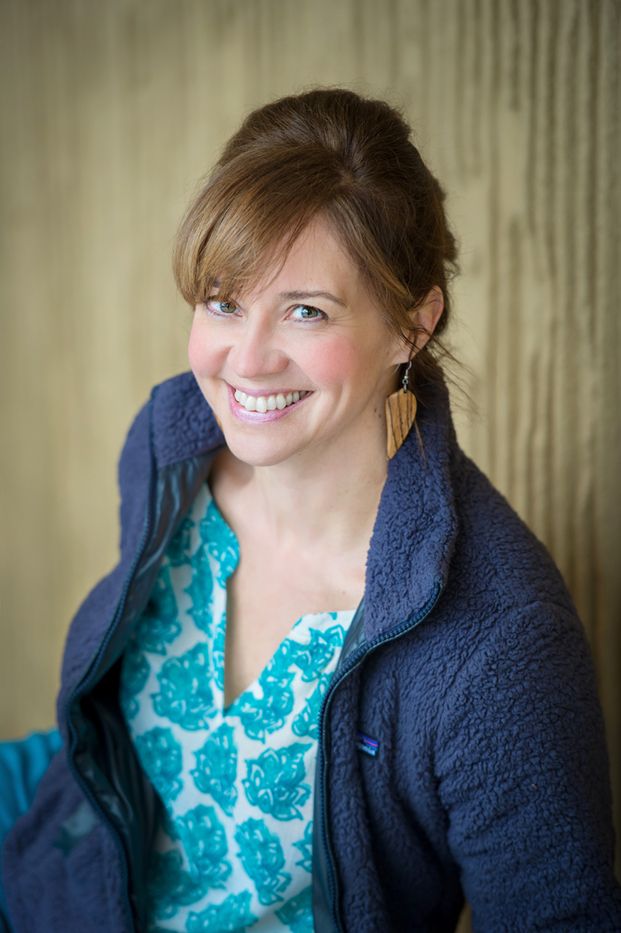 "I have a daughter and a son, I've taught middle school and high school and worked at a bookstore. These are all books I love, can sell, and that my children loved as well."
Lian Hearn

Kind of a Crouching Tiger, Hidden Dragon fantasy set in an alternate Japan where people can have superpowers. It's really well-done fantasy.

Jon Scieszka

A fantastic graphic novel about Jon's boyhood in Flint, Michigan, where my husband is also from. It's funny and real and mostly funny.

Jeff Smith

These are so imaginative, innocent, and creative. I am a big fan of smart graphic novels and how they make us think.

Philip Ardagh

There's a stuffed stoat in these books. I'm not even sure what that is, but do I really need to say more?

Lois Lowry

Same Lois Lowry as THE GIVER, but a completely different kind of story, one where the kids are super smart and the adults need to get a clue.

Andrew Smith

My 16 y.o. has read and reread this book about a 14 y.o. rugby player. It's a story about all the confusion that's part and parcel of growing up while simultaneously injecting humor and love and redemption into the entire mix.

Jean-Jacques Sempe

Nicholas is irreverent and slightly naughty and a bit clueless but always funny.

Georgia Bragg

(by Georgia Bragg & Kevin O'Malley)

Just like the title says, this is a book about how famous people died. But really it's a history book.

E.Lockhart

I read this book in three hours. Granted, I told my family I wasn't feeling well so they actually left me alone for that amount of time, but I devoured this book. There's an unreliable narrator and a shocking ending and a slew of open-ended questions that we still argue about in our house.