Listening is a great way to experience a story.
Go to Guys Listen to check out more.
You can find books in any of the following groups:
Click here for some authors we've talked to about their books and their process.
And click below for some recommendations from some authors we trust.
Adam McCauley
There are too many incredible books to list, but these come to mind first for me as important in my own upbringing. I was basically steeped in Tintin as a child, basted by Oz and Tolkien, troubled by Jansson, tickled by Asterix and taught by Lear. It wasn't until High School that I saw Codex Seriphinianus, and I was thrown irrevocably into the world of illustration for good.
David Yoo
Jeff Zentner
Jeff Zentner is a guitarist and songwriter and the author of the starkly beautiful debut YA novel The Serpent King (our full review here).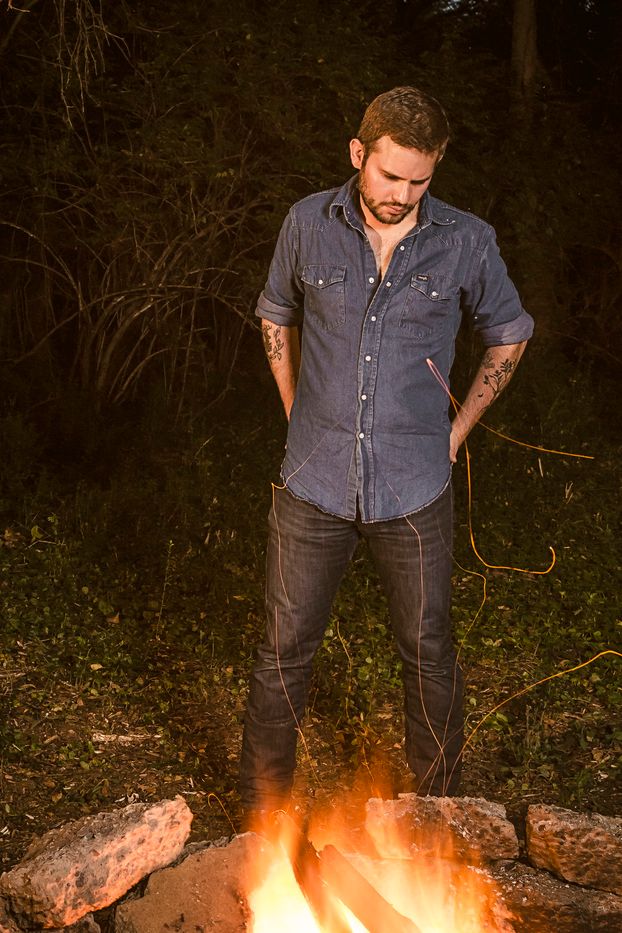 Alison DeCamp
Alison DeCamp is the author of My Near-Death Adventures (99% True!), as well as a former teacher and current booksller at Between the Covers bookstore in Harbor Springs, Michigan.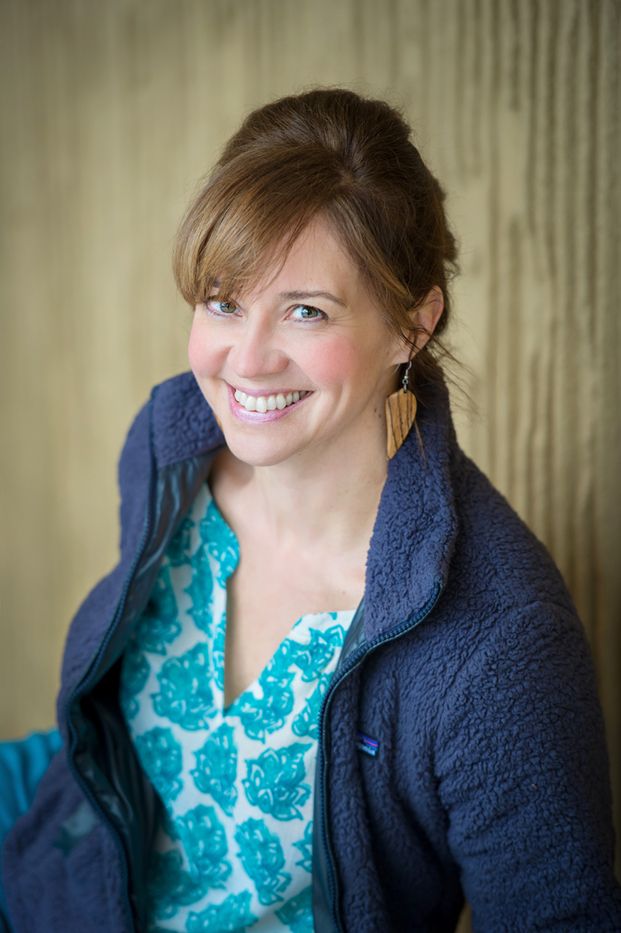 "I have a daughter and a son, I've taught middle school and high school and worked at a bookstore. These are all books I love, can sell, and that my children loved as well."
Loren Long