And click below for some recommendations from some authors we trust.
Jon Skovron
Jon Skovron is the author of Struts and Frets, Misfit, and most recently, Man Made Boy. His short stories have appeared in anthologies such as Defy the Dark, GRIM, and the forthcoming Apollo's Daughters.
The first three suggestions here are for younger readers, suggested by Jon's sons, Logan and Zane, aka the SkovBros.
The next three books are for somewhat older readers, suggested by Jon.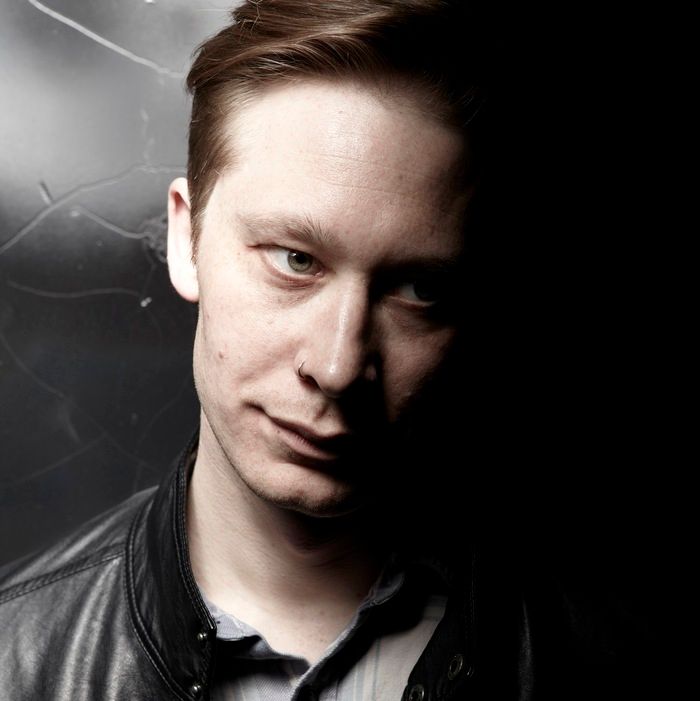 Jarrett J. Krosoczka
Peter Brown
is an illustrator and a writer. Probably best know for his books about a dog named Chowder. But he's working on plenty of new books right now.
Stephen Emond
Stephen Emond is an awesome author and illustrator whose engaging blend of novel and art is perfect for reluctant readers and guy audiences (among others). His novels include Happyface, Winter Town, and Bright Lights, Dark Nights.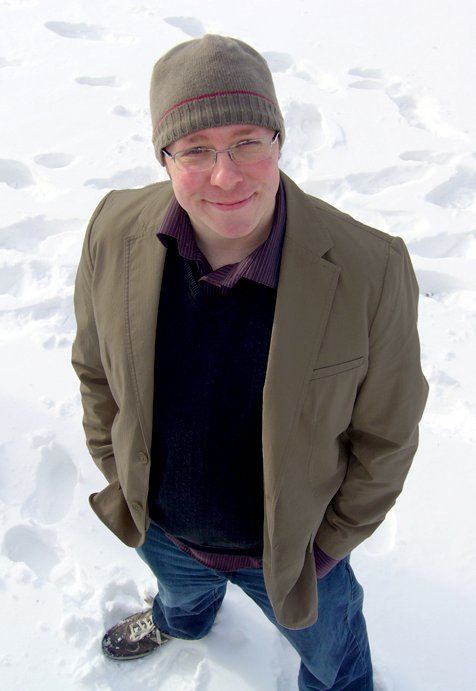 Jason Reynolds
JASON REYNOLDS is crazy. About stories. After earning a BA in English from The University of Maryland, College Park, he moved to Brooklyn, New York, where you can often find him walking the four blocks from the train to his apartment talking to himself. Well, not really talking to himself, but just repeating character names and plot lines he thought of on the train, over and over again, because he's afraid he'll forget it all before he gets home. When I Was the Greatest is his debut novel. His next, The Boy in the Black Suit, comes out in 2015. He's also the co-author of (in our opinion) the criminally-overlooked poetry/art hybrid memoir My Name is Jason. Mine Too.: Our Story. Our Way.
From his website: "Here's what I know: I know there are a lot - A LOT - of young people who hate reading. I know that many of these book haters are boys. I know that many of these book-hating boys, don't actually hate books, they hate boredom. If you are reading this, and you happen to be one of these boys, first of all, you're reading this so my master plan is already working (muahahahahahaha) and second of all, know that I feel you. I REALLY do. Because even though I'm a writer, I hate reading boring books too."