Listening is a great way to experience a story.
Go to Guys Listen to check out more.
You can find books in any of the following groups:
Click here for some authors we've talked to about their books and their process.
And click below for some recommendations from some authors we trust.
Eliot Schrefer
Eliot Schrefer is a primate who writes novels about apes.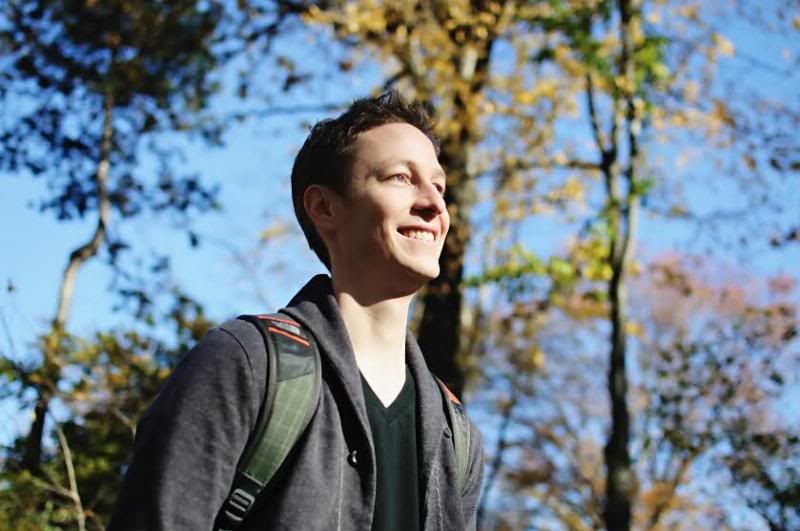 Jeff Zentner
Jeff Zentner is a guitarist and songwriter and the author of the starkly beautiful debut YA novel The Serpent King (our full review here).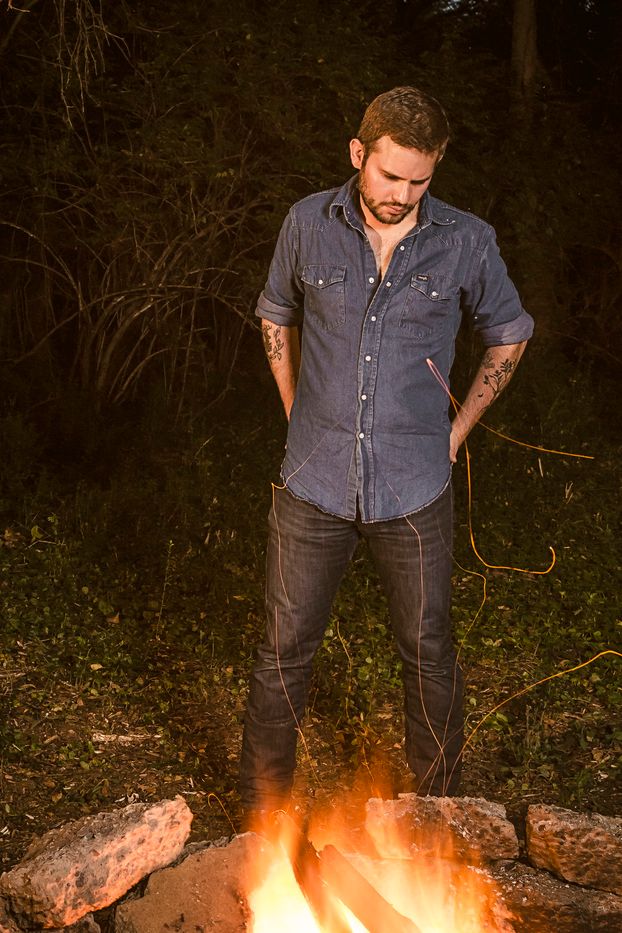 Daniel Handler
is, most famously, the author of A Series of Unfortunate Events. He also plays a mean accordian.
Erik P. Kraft
Tony DiTerlizzi
is the illustrator of The Spiiderwick Chronicles, The Spider and the Fly, Ted, and many more. He uses his powers for good.