Here are some recommendations from some guys we trust.
Dan Gutman
Anything by Robert Benchley, Woody Allen, Mark Twain, Dave Barry, Roald Dahl, Robert Cormier, Jack Gantos, Peg Kehret, Gary Paulsen, Carl Hiassen, Andrew Clements, Kurt Vonnegut Jr., Gordon Korman, Roland Smith, Anthony Horowitz, and some guy named Jon Scieszka.
Jon Skovron
Jon Skovron is the author of Struts and Frets, Misfit, and most recently, Man Made Boy. His short stories have appeared in anthologies such as Defy the Dark, GRIM, and the forthcoming Apollo's Daughters.
The first three suggestions here are for younger readers, suggested by Jon's sons, Logan and Zane, aka the SkovBros.
The next three books are for somewhat older readers, suggested by Jon.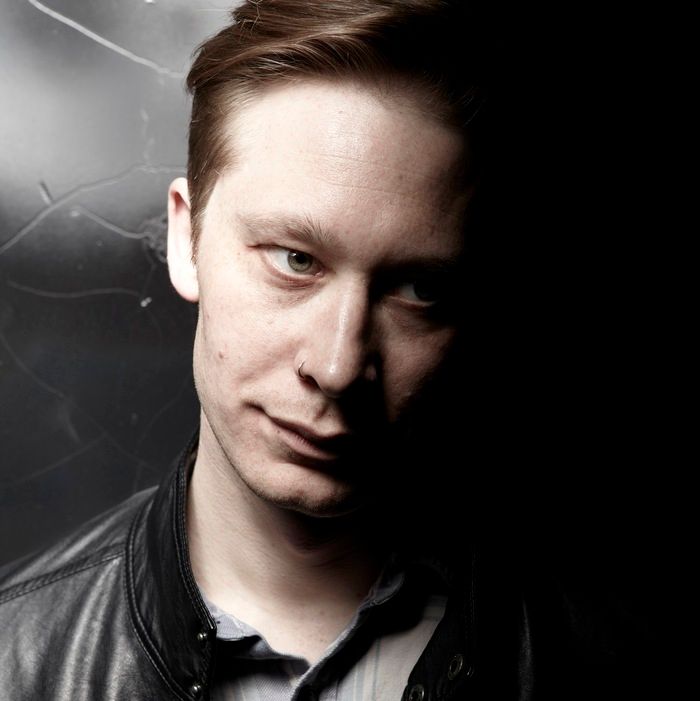 Alison DeCamp
Alison DeCamp is the author of My Near-Death Adventures (99% True!), as well as a former teacher and current booksller at Between the Covers bookstore in Harbor Springs, Michigan.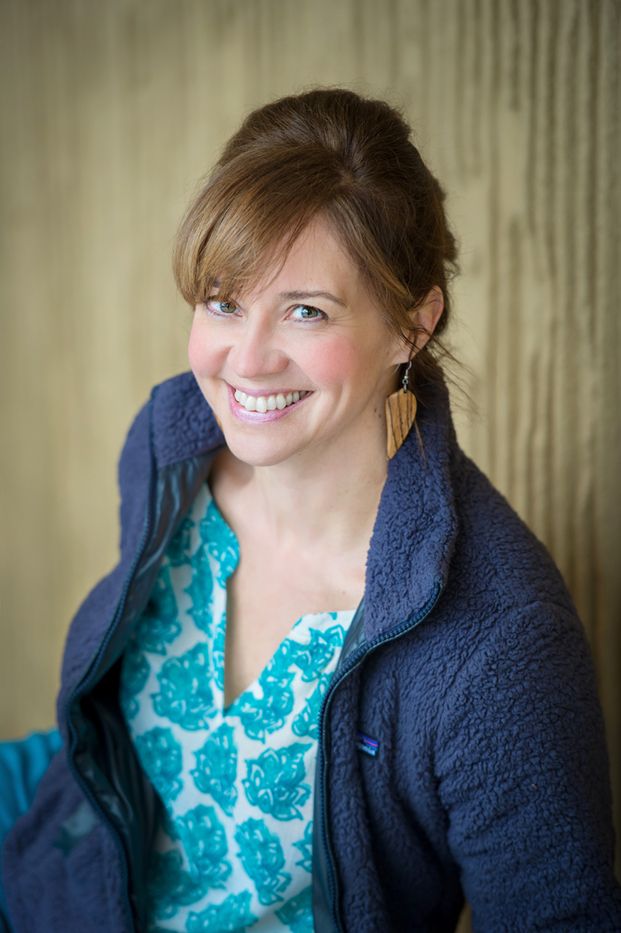 "I have a daughter and a son, I've taught middle school and high school and worked at a bookstore. These are all books I love, can sell, and that my children loved as well."
Adam Selzer
Adam Selzer was born in Des Moines and now lives in Chicago, where he writes humorous books by day and researches history, ghost stories and naughty playground rhymes by night. After eleven published books, including the acclaimed Smart Aleck's Guide to American History and I Kissed a Zombie and I Liked It, not to mention How To Get Suspended and Influence People (which people try to ban now and then), he is just famous enough to have a page on wikipedia. He has been described as "subversive, but in a fun way....like the offspring of Bob Dylan and some Muppet." (taken from the author's website, adamselzer.com)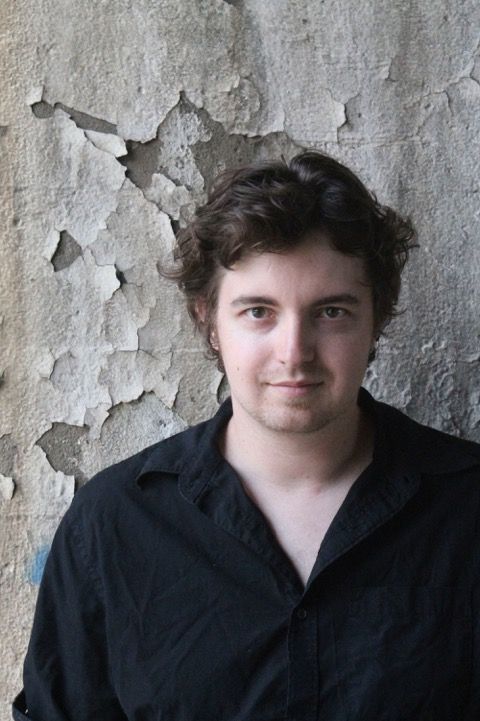 Jeffrey Brown
Jeffrey Brown lives in Chicago with his wife and two sons. As a kid, he loved comics and dreamed of making them. With a long line of publications and art shows behind and in front of him, we'd say he's certainly living that dream. He's definitely a case of if you can dream it, with a lot of hard work, you can do it. Most lately he's the author of the New York Times bestselling Jedi Academy series.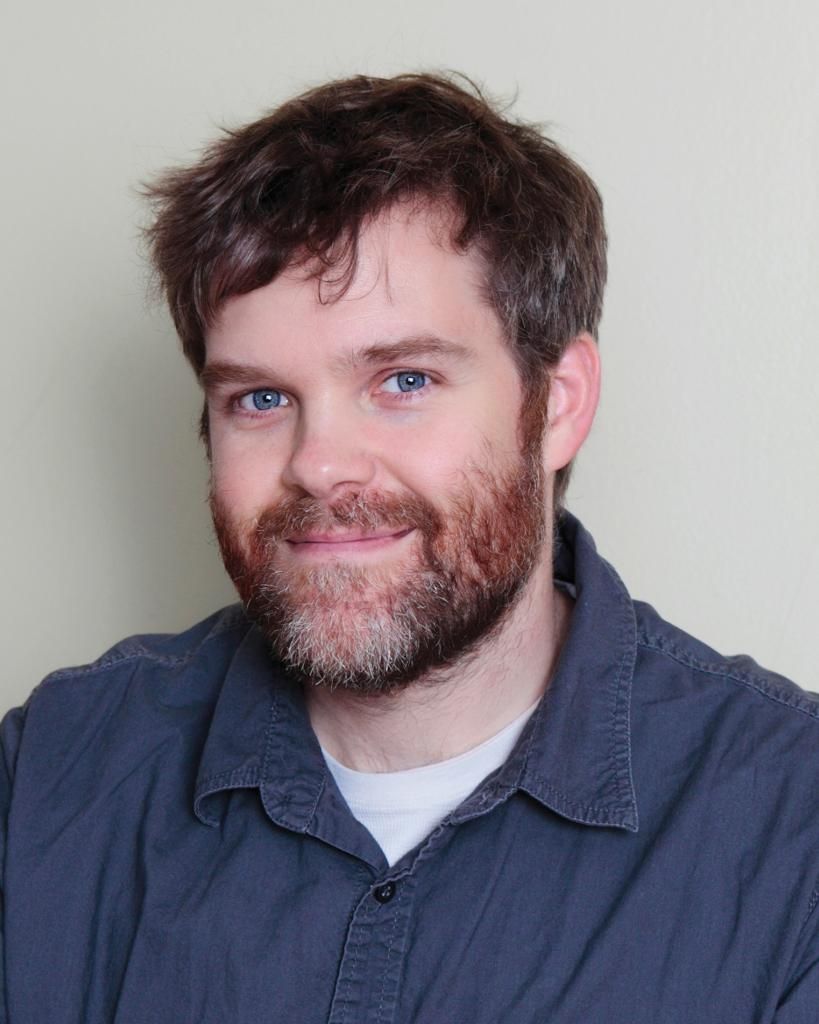 photo credit: Jill Liebhaber