And click below for some recommendations from some authors we trust.
Patrick Jones
is the undisputed Light Heavyweight Champion of All-Things-Wrestling-In-The-Library. This is his Book / Fight Club List: Ten best for teen boys about things in the ring.
Adam Selzer
Adam Selzer was born in Des Moines and now lives in Chicago, where he writes humorous books by day and researches history, ghost stories and naughty playground rhymes by night. After eleven published books, including the acclaimed Smart Aleck's Guide to American History and I Kissed a Zombie and I Liked It, not to mention How To Get Suspended and Influence People (which people try to ban now and then), he is just famous enough to have a page on wikipedia. He has been described as "subversive, but in a fun way....like the offspring of Bob Dylan and some Muppet." (taken from the author's website, adamselzer.com)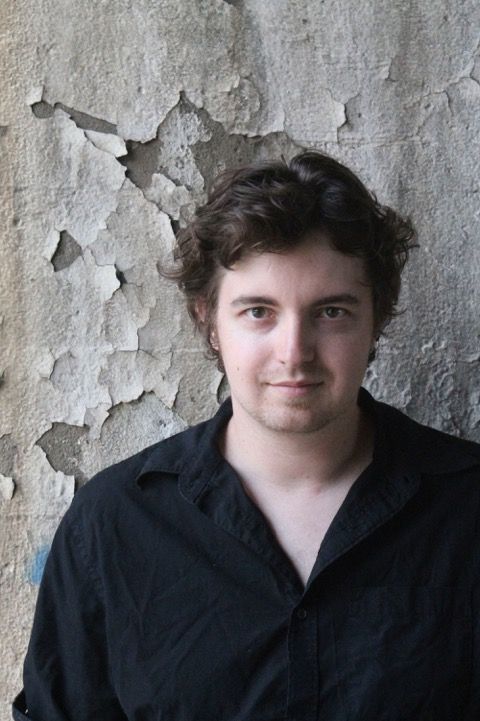 Jeffrey Brown
Jeffrey Brown lives in Chicago with his wife and two sons. As a kid, he loved comics and dreamed of making them. With a long line of publications and art shows behind and in front of him, we'd say he's certainly living that dream. He's definitely a case of if you can dream it, with a lot of hard work, you can do it. Most lately he's the author of the New York Times bestselling Jedi Academy series.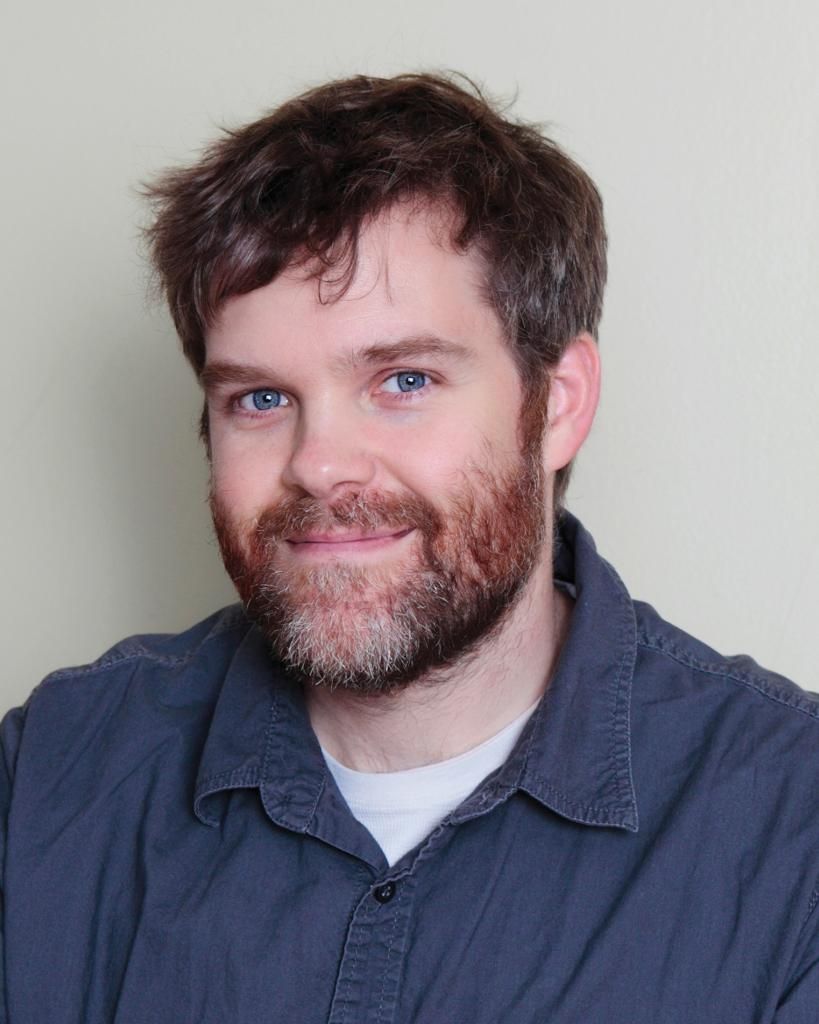 photo credit: Jill Liebhaber
Jason Reynolds
JASON REYNOLDS is crazy. About stories. After earning a BA in English from The University of Maryland, College Park, he moved to Brooklyn, New York, where you can often find him walking the four blocks from the train to his apartment talking to himself. Well, not really talking to himself, but just repeating character names and plot lines he thought of on the train, over and over again, because he's afraid he'll forget it all before he gets home. When I Was the Greatest is his debut novel. His next, The Boy in the Black Suit, comes out in 2015. He's also the co-author of (in our opinion) the criminally-overlooked poetry/art hybrid memoir My Name is Jason. Mine Too.: Our Story. Our Way.
From his website: "Here's what I know: I know there are a lot - A LOT - of young people who hate reading. I know that many of these book haters are boys. I know that many of these book-hating boys, don't actually hate books, they hate boredom. If you are reading this, and you happen to be one of these boys, first of all, you're reading this so my master plan is already working (muahahahahahaha) and second of all, know that I feel you. I REALLY do. Because even though I'm a writer, I hate reading boring books too."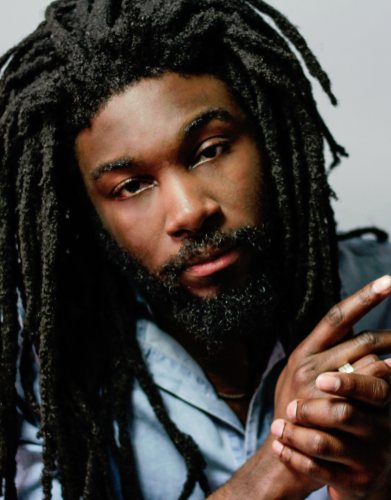 David Yoo