Listening is a great way to experience a story.
Go to Guys Listen to check out more.
You can find books in any of the following groups:
Click here for some authors we've talked to about their books and their process.
And click below for some recommendations from some authors we trust.
Jeff Zentner
Jeff Zentner is a guitarist and songwriter and the author of the starkly beautiful debut YA novel The Serpent King (our full review here).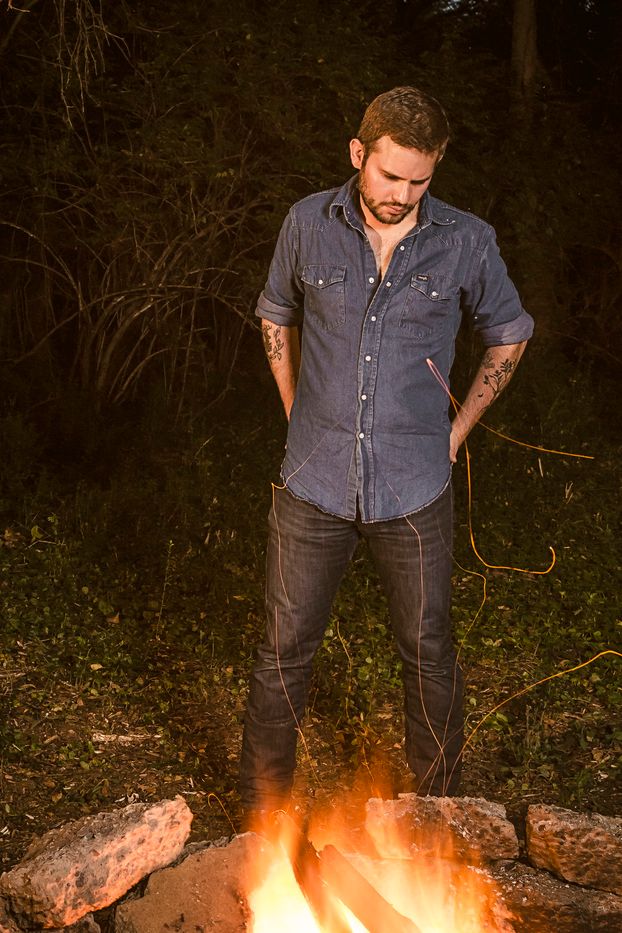 Jeffrey Brown
Jeffrey Brown lives in Chicago with his wife and two sons. As a kid, he loved comics and dreamed of making them. With a long line of publications and art shows behind and in front of him, we'd say he's certainly living that dream. He's definitely a case of if you can dream it, with a lot of hard work, you can do it. Most lately he's the author of the New York Times bestselling Jedi Academy series.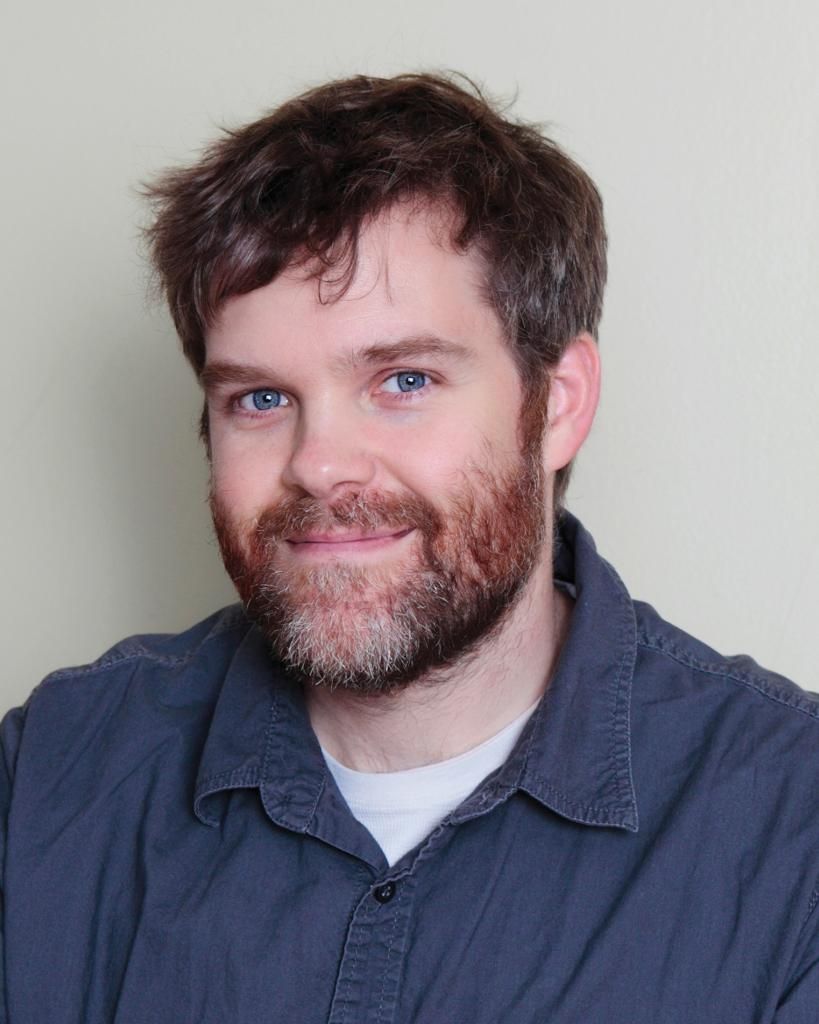 photo credit: Jill Liebhaber
Michael Buckley
Mike Grosso
Mike Grosso is a middle school teacher, musician, and author of I Am Drums.
He truly believes reading lists rock.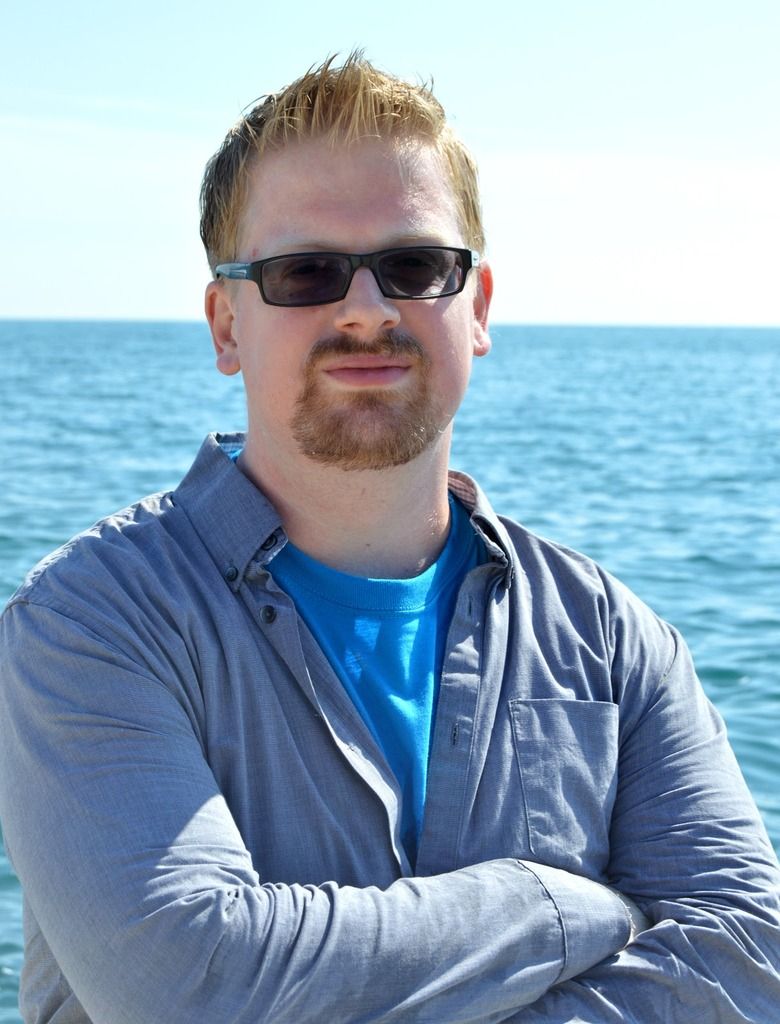 Loren Long