Listening is a great way to experience a story.
Go to Guys Listen to check out more.
You can find books in any of the following groups:
Click here for some authors we've talked to about their books and their process.
And click below for some recommendations from some authors we trust.
Stephen Emond
Stephen Emond is an awesome author and illustrator whose engaging blend of novel and art is perfect for reluctant readers and guy audiences (among others). His novels include Happyface, Winter Town, and Bright Lights, Dark Nights.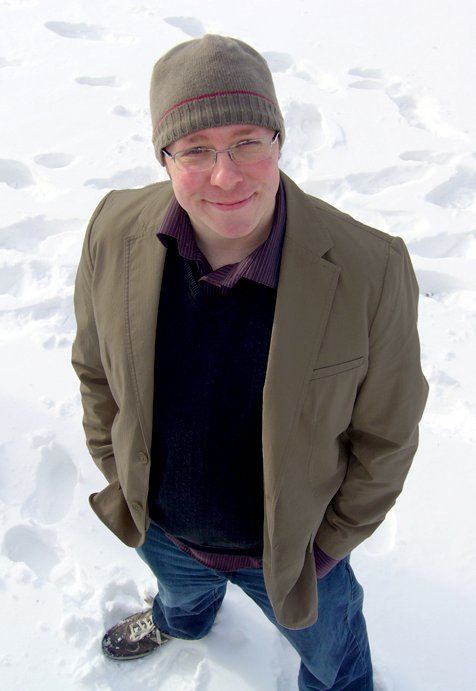 Tony DiTerlizzi
is the illustrator of The Spiiderwick Chronicles, The Spider and the Fly, Ted, and many more. He uses his powers for good.
Michael Northrop
Michael Northrop is a writer living in New York City, author of three YA novels: Gentlemen, one of the American Library Association/YALSA's Best Books for Young Adults; Trapped, an ALA/YALSA Readers' Choice List selection, an Indie Next List pick, and a Barnes & Noble Must-Read for Teens; and Rotten. His first middle grade novel, Plunked, was named one of the best children's books of the year by the New York Public Library. His writing has appeared in Sports Illustrated, Sports Illustrated Kids, McSweeney's, Weird Tales, and many other places. His latest YA novel is Surrounded by Sharks. You can find him on the internet here.
Eliot Schrefer is a primate who writes novels about apes.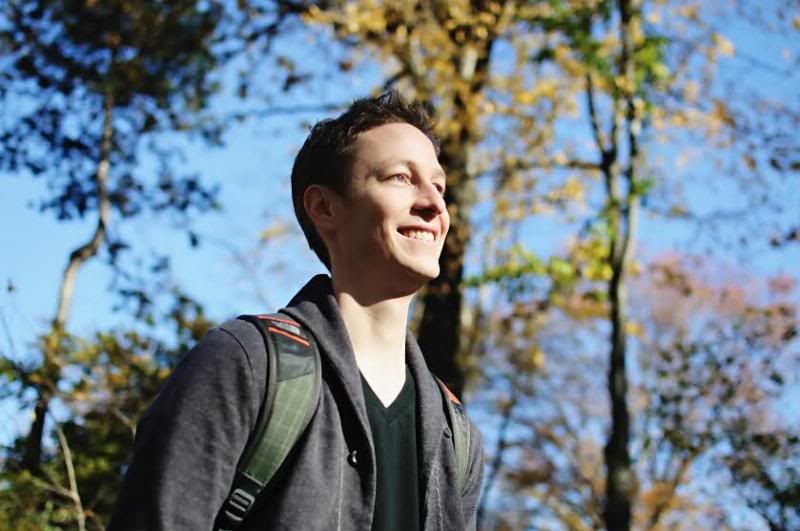 Adam McCauley
There are too many incredible books to list, but these come to mind first for me as important in my own upbringing. I was basically steeped in Tintin as a child, basted by Oz and Tolkien, troubled by Jansson, tickled by Asterix and taught by Lear. It wasn't until High School that I saw Codex Seriphinianus, and I was thrown irrevocably into the world of illustration for good.