Listening is a great way to experience a story.
Go to Guys Listen to check out more.
You can find books in any of the following groups:
Click here for some authors we've talked to about their books and their process.
And click below for some recommendations from some authors we trust.
Tony DiTerlizzi
is the illustrator of The Spiiderwick Chronicles, The Spider and the Fly, Ted, and many more. He uses his powers for good.
Jeff Zentner
Jeff Zentner is a guitarist and songwriter and the author of the starkly beautiful debut YA novel The Serpent King (our full review here).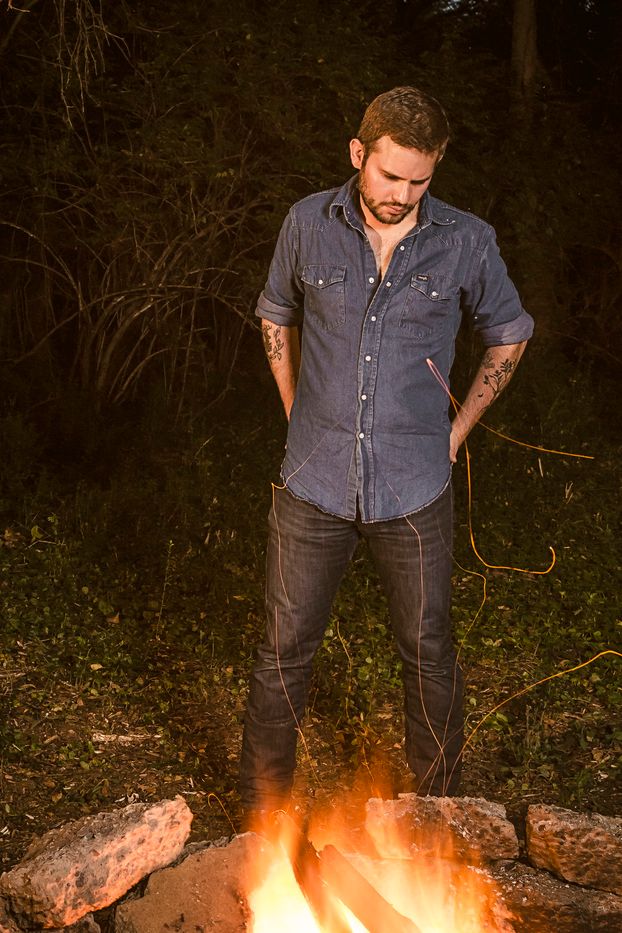 Mo Willems
Mike Grosso
Mike Grosso is a middle school teacher, musician, and author of I Am Drums.
He truly believes reading lists rock.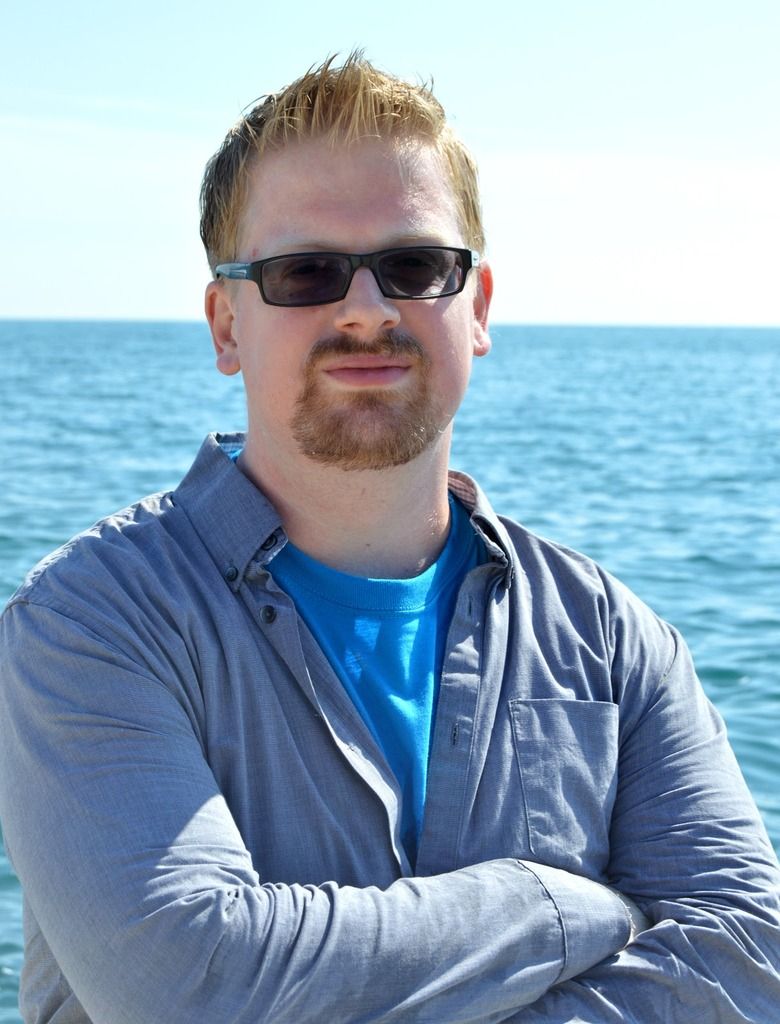 Sam Potts
designed this website. He also designed the JS Worldwide website. He has also designed all kinds of other stuff, beautifully.