Here are some recommendations from some guys we trust.
Jon Skovron
Jon Skovron is the author of Struts and Frets, Misfit, and most recently, Man Made Boy. His short stories have appeared in anthologies such as Defy the Dark, GRIM, and the forthcoming Apollo's Daughters.
The first three suggestions here are for younger readers, suggested by Jon's sons, Logan and Zane, aka the SkovBros.
The next three books are for somewhat older readers, suggested by Jon.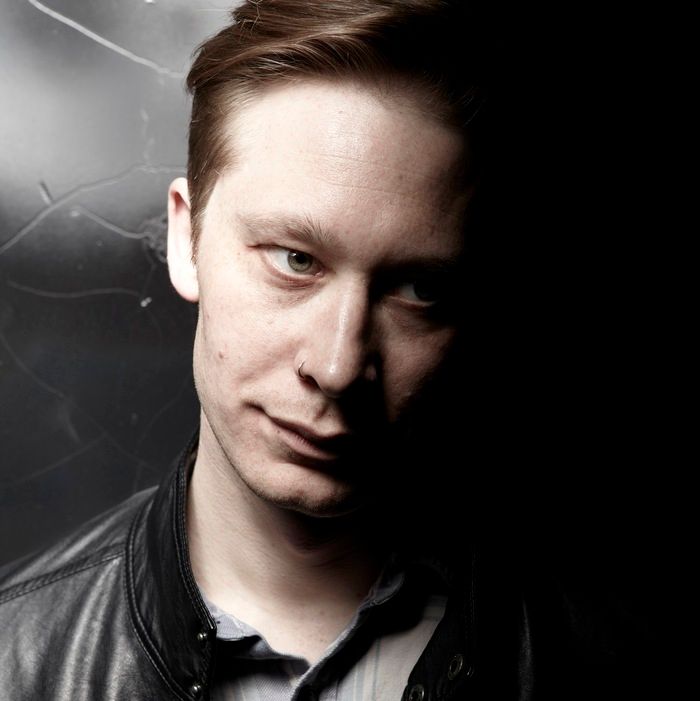 Patrick Jones
is a Senior Librarian at the Hennepin County Library in Minneapolis, MN. This is what he says:
The Great Eight: great books (kind of) for guys. Also: Magazines. Anytime I'm asked for booklist, I ask, "What about magazines, don't they count?" Well, it's my list so they count. Read a magazine every month or week.
Michael Buckley
Dan Gutman
Anything by Robert Benchley, Woody Allen, Mark Twain, Dave Barry, Roald Dahl, Robert Cormier, Jack Gantos, Peg Kehret, Gary Paulsen, Carl Hiassen, Andrew Clements, Kurt Vonnegut Jr., Gordon Korman, Roland Smith, Anthony Horowitz, and some guy named Jon Scieszka.
Bruce Hale