Elizabeth Partridge is the author of over a dozen books for children and adults, among them the highly celebrated Marching to Freedom: Walk Together, Children, and Don't You Grow Weary, as well as biographies of Dorothea Lange, Woody Guthrie, and John Lennon. Her books have received many honors, including National Book Award Finalist, Boston Globe-Horn Book Award, Los Angeles Times Book Prize, Michael L. Printz Honor, SCBWI Golden Kite Award, SLJ's Battle of the Books, and the Jane Addams Children's Book Award.
Her story, "Mojo, Moonshine, and the Blues," appeared in the fifth volume of the Guys Read library: True Stories.
Elizabeth is on the core faculty at the Vermont College of Fine Arts, MFA in Writing for Children & Young Adults.
The following is a list of books she's either loved reading with her two boys, or that she just thinks are fantastic.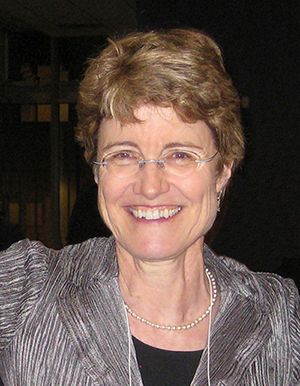 Jeffrey Brown lives in Chicago with his wife and two sons. As a kid, he loved comics and dreamed of making them. With a long line of publications and art shows behind and in front of him, we'd say he's certainly living that dream. He's definitely a case of if you can dream it, with a lot of hard work, you can do it. Most lately he's the author of the New York Times bestselling Jedi Academy series.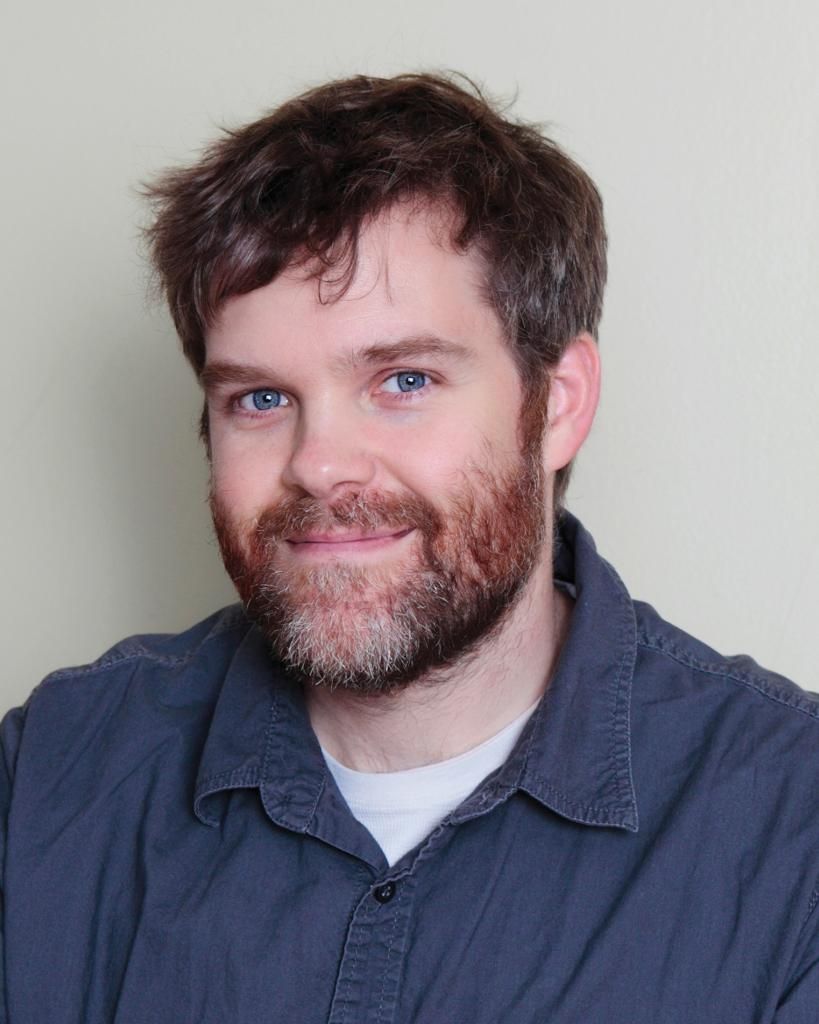 photo credit: Jill Liebhaber
Adam Selzer was born in Des Moines and now lives in Chicago, where he writes humorous books by day and researches history, ghost stories and naughty playground rhymes by night. After eleven published books, including the acclaimed Smart Aleck's Guide to American History and I Kissed a Zombie and I Liked It, not to mention How To Get Suspended and Influence People (which people try to ban now and then), he is just famous enough to have a page on wikipedia. He has been described as "subversive, but in a fun way....like the offspring of Bob Dylan and some Muppet." (taken from the author's website, adamselzer.com)