Listening is a great way to experience a story.
Go to Guys Listen to check out more.
You can find books in any of the following groups:
Here are some recommendations from some guys we trust.
Sam Potts
designed this website. He also designed the JS Worldwide website. He has also designed all kinds of other stuff, beautifully.
Peter Brown
is an illustrator and a writer. Probably best know for his books about a dog named Chowder. But he's working on plenty of new books right now.
Adam McCauley
There are too many incredible books to list, but these come to mind first for me as important in my own upbringing. I was basically steeped in Tintin as a child, basted by Oz and Tolkien, troubled by Jansson, tickled by Asterix and taught by Lear. It wasn't until High School that I saw Codex Seriphinianus, and I was thrown irrevocably into the world of illustration for good.
Adam Selzer
Adam Selzer was born in Des Moines and now lives in Chicago, where he writes humorous books by day and researches history, ghost stories and naughty playground rhymes by night. After eleven published books, including the acclaimed Smart Aleck's Guide to American History and I Kissed a Zombie and I Liked It, not to mention How To Get Suspended and Influence People (which people try to ban now and then), he is just famous enough to have a page on wikipedia. He has been described as "subversive, but in a fun way....like the offspring of Bob Dylan and some Muppet." (taken from the author's website, adamselzer.com)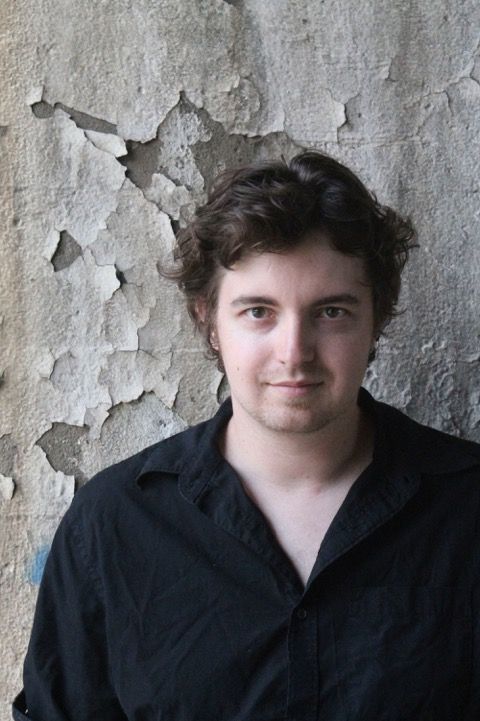 David Yoo