And click below for some recommendations from some authors we trust.
Peter Brown
is an illustrator and a writer. Probably best know for his books about a dog named Chowder. But he's working on plenty of new books right now.
Elizabeth Patridge
Elizabeth Partridge is the author of over a dozen books for children and adults, among them the highly celebrated Marching to Freedom: Walk Together, Children, and Don't You Grow Weary, as well as biographies of Dorothea Lange, Woody Guthrie, and John Lennon. Her books have received many honors, including National Book Award Finalist, Boston Globe-Horn Book Award, Los Angeles Times Book Prize, Michael L. Printz Honor, SCBWI Golden Kite Award, SLJ's Battle of the Books, and the Jane Addams Children's Book Award.
Her story, "Mojo, Moonshine, and the Blues," appeared in the fifth volume of the Guys Read library: True Stories.
Elizabeth is on the core faculty at the Vermont College of Fine Arts, MFA in Writing for Children & Young Adults.
The following is a list of books she's either loved reading with her two boys, or that she just thinks are fantastic.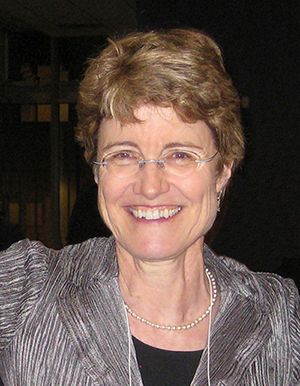 Mike Grosso
Mike Grosso is a middle school teacher, musician, and author of I Am Drums.
He truly believes reading lists rock.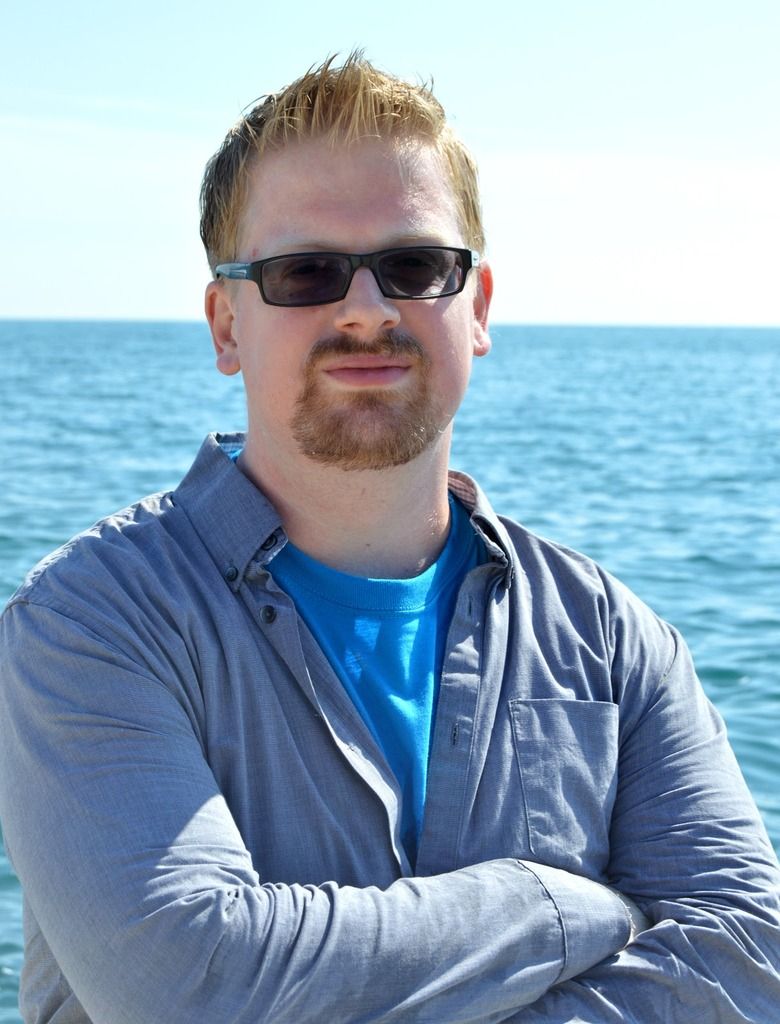 Alison DeCamp
Alison DeCamp is the author of My Near-Death Adventures (99% True!), as well as a former teacher and current booksller at Between the Covers bookstore in Harbor Springs, Michigan.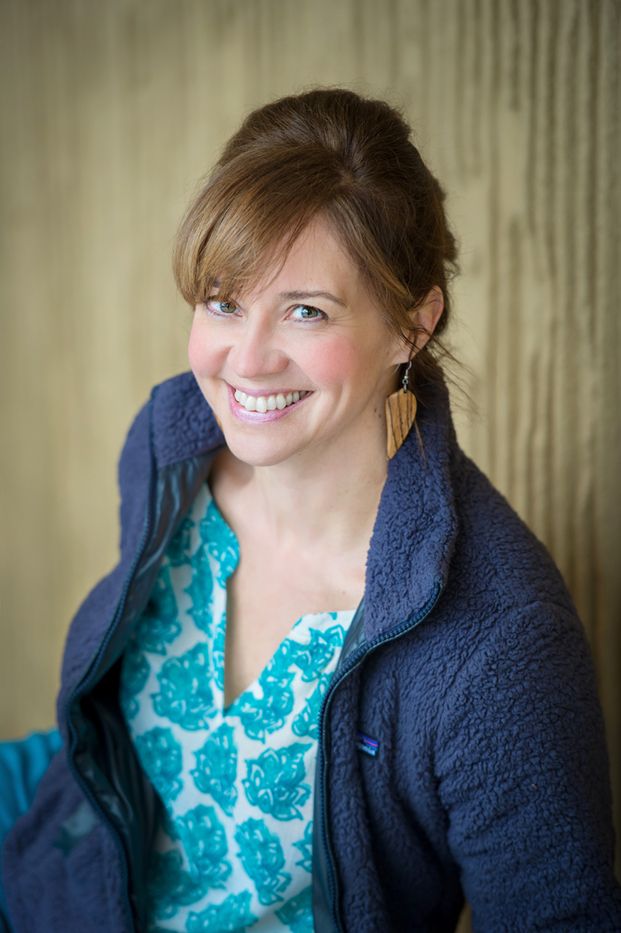 "I have a daughter and a son, I've taught middle school and high school and worked at a bookstore. These are all books I love, can sell, and that my children loved as well."
Patrick Jones
is a Senior Librarian at the Hennepin County Library in Minneapolis, MN. This is what he says:
The Great Eight: great books (kind of) for guys. Also: Magazines. Anytime I'm asked for booklist, I ask, "What about magazines, don't they count?" Well, it's my list so they count. Read a magazine every month or week.